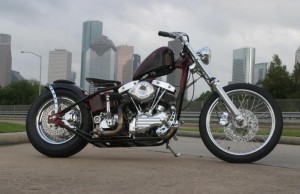 Lucky Devil offers specialty services by appointment only.
 With a wide verity of skills and over twenty five years personal experience you are in good hands regardless what your working on. (Specializing in custom fabrication and welding) While I will work on almost anything that requires attention to detail when it comes to mechanical service work I try and focus on resto mods, specialty or exotic customs.
  For additional information or to schedule service, a project or part design appointment to discuss your idea or needs contact us and we'll get you in as soon as possible.
(this is a one man shop so unfortunately most of the time there is a waiting list)