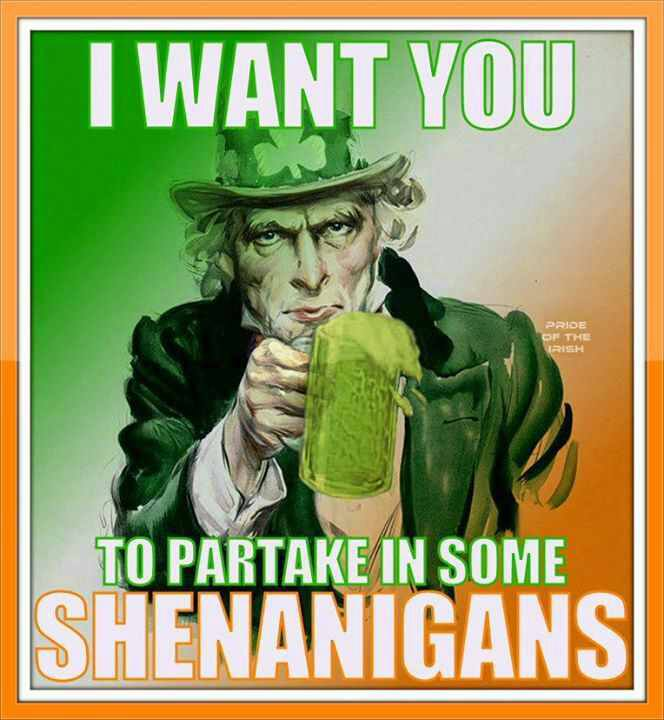 At Lucky Devil; From start to finish your in good hands no matter what kind of project your working on!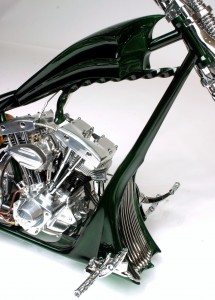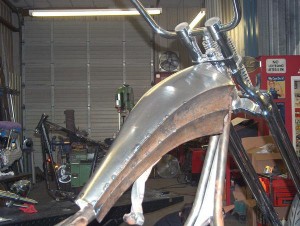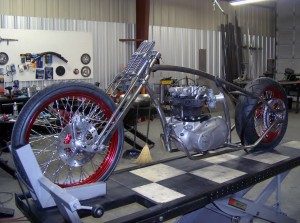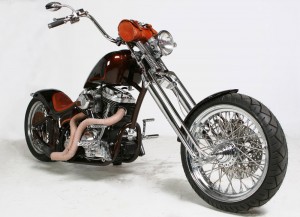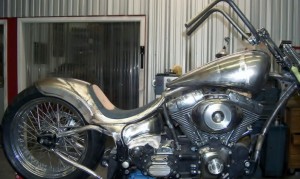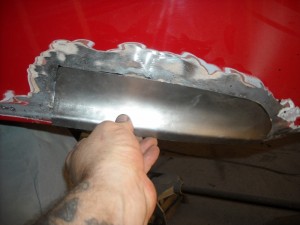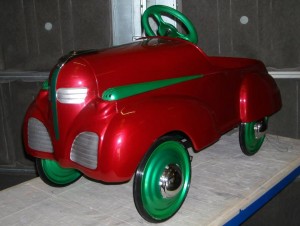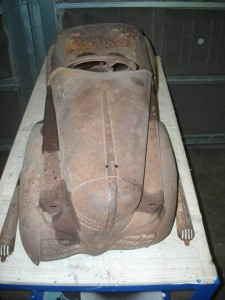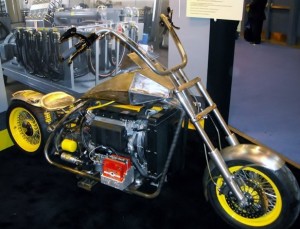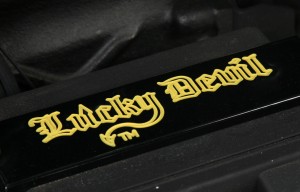 Please check out the links below to see some Lucky Devil goods! https://teespring.com/new-lucky-devil-weldor-girl#pid=2&cid=2397&sid=front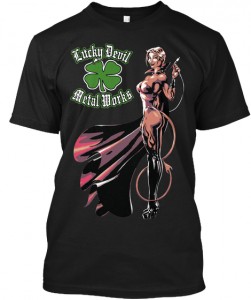 Please visit our store page @ https://teespring.com/stores/lucky-devil-metal-works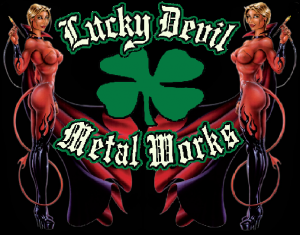 https://hotbike.com/2001-harley-davidson-night-train-devils-details/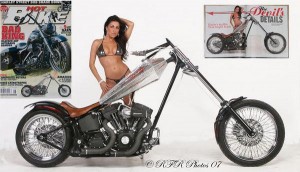 Posted in Uncategorized by Kent Weeks on May 22nd, 2017 at 6:14 pm.
&nbsp